Charter Bus in Atlanta and Southeastern US
In Atlanta, charter bus services from Harmon Brothers Trailways Charter Services, Inc. offers the best service for Southeastern US and North American travel. We provide the excellent services with professionalism and courtesy to deliver memorable experiences for our customers. We strive for nothing less than your complete satisfaction. For over 30 years, our business has offered the highest level of service at the greatest value.
Our drivers can fully accommodate your intrastate and interstate bus charter transportation needs for groups traveling within the continental United States and Canada. We offer a full line of tour planning and coordination services that handle everything from itinerary and route planning and choosing attractions or destinations to finding appropriate lodging, and knowledgeable tour guide services. We also offer transportation within the state of Georgia for shuttle services and special events.
Our fleet is maintained to the highest standards of cleanliness and performance, with pre-trip and post-trip bus inspections to assure quality and safety. All of our drivers are both DOT and DOD certified. We have a firm commitment to timely services, quality customer services, and affordable rates.
When you're looking for Atlanta charter bus services, look no further than Harmon Brothers, Inc. Travel in luxury and style. Call today to learn more about our services or to speak with a representative about your needs.
Because we are a Charter Service and Touring Bus company that has been to hundreds of places all around this country, we believe we know something about some of the places we have been.
In this section of our website we will provide a lot of information about some of these places. If you are thinking about planning a trip to a particular destination you can check here on our site for info about visiting and touring. This will include Hotels and other accommodations, restaurants, parks, sporting events, historical sites, and various other conventions and events that may go on in the location. This information is listed by city. Visit Yahoo Travel and view some of its vital tourist information.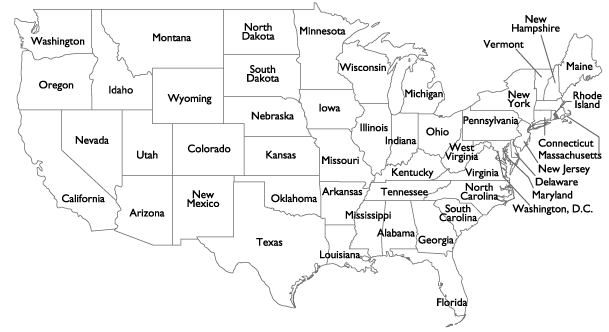 In Business Over 30 Years
Competitive Pricing
A Firm Commitment to On-Time Service
Full Passenger Insurance
DOT and DOD Certified Drivers
Pre-Trip and Post-Trip Bus Inspections
Destinations
Charter Bus
Commercial Vehicle Parking
Commercial Vehicle Cleaning
Commercial Vehicle Maintenance
Specialty Transportation Support
Our Office
5094 Westbrook Road
Union City, GA 30291
Contact Us
770-969-0180
877-230-4788
888-487-3251
Office Hours
Mon-Fri: 9AM-5PM
Sat-Sun: CLOSED
An Official Partner of Trailways Charters | U.S. Department of Transportation MC # 177778 GPSC Certificate # 7245